We're looking for a talented data engineer to join our team
MindTitan is home to data scientists and engineers, innovators and creators. Our goal is to empower other businesses while growing into the leading AI powerhouse in the world.
What you'll be doing
To put the lifeblood in our machine learning powered solutions, we are looking for a crafty Data Engineer. Come help us build an AI-driven world.
The stack is heavily oriented around the Python data science ecosystem.
Your tasks will include
Building robust and reliant ETL pipelines

Working with a wide range of different data sources: text, images, video, audio, voice, and tabular

Building APIs and other interfaces around ML models

Packaging and deploying machine learning models to production systems

Some of the technologies you might stumble upon in existing projects: Airflow, pandas, NumPy, fastAPI, TensorFlow, Kubernetes, Keras, PyTorch, Kaldi, MLFlow, Docker

Building and maintaining pipelines that run ML models online or batch

Building voice streaming, processing, packet capture systems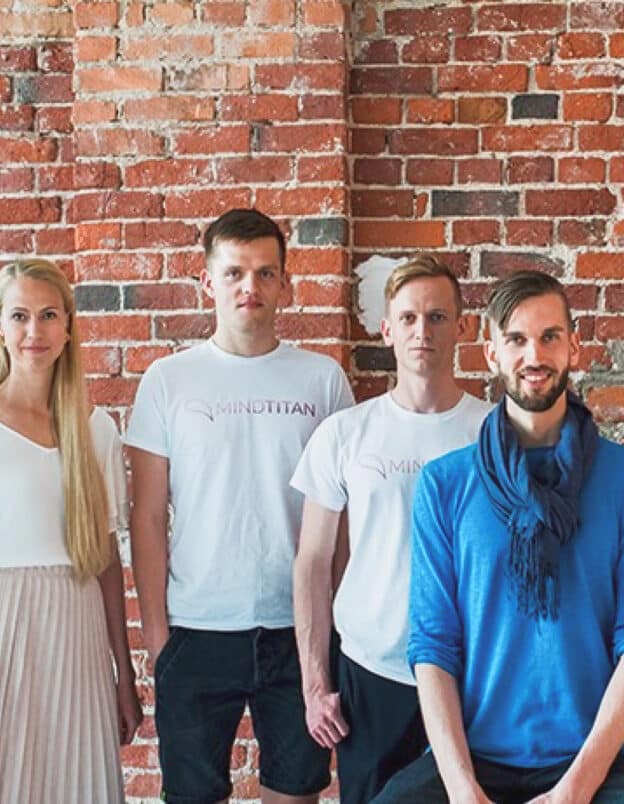 What skills we're looking for
Experience with a specific set of tools is not as important. The following checklist would have you on the right track:
2+ years of experience working with data or back-end technologies

Experience with the Python data science stack

Flexibility to work on different projects

Having lots of curiosity and an eye for details

Excellent written and verbal English communication skills
What we offer:
What we offer:
How to apply?
How to apply?
To apply for the job, please send your CV and a brief introduction to or fill out the form.
We're always open to meeting and chatting with talented data scientists and engineers looking to join MindTitan.