We're looking for a talented data scientist intern to join our team
MindTitan is home to data scientists and engineers, innovators and creators. Our goal is to empower other businesses while growing into the leading AI powerhouse in the world.
What you'll be doing
At the core of everything we do is data science. Come help us build an AI-driven world by joining a research project focused on speech-to-text.
Your tasks will include
Mapping speech corpora availability for multiple languages: locating datasets free or paid, evaluate transcription quality and data licensing

Data preparation and cleaning

Benchmarking the datasets on a variety of internal and commercially available models 

Some of the technologies you might stumble upon in this project: pandas, NumPy, TensorFlow, PyTorch, MLFlow
What skills we're looking for
Experience with a specific set of tools is not as important. The following checklist would set you on the right track:
Some hands-on experience with data science and machine learning

Some general-purpose programming experience

Familiarity with Linux

Excellent written and verbal English communication skills
What we offer:
What we offer:
Choose tools and methods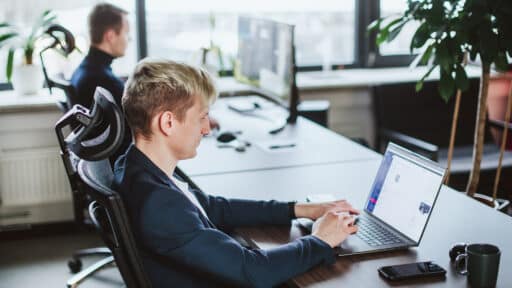 A lot of freedom to choose the tools and methods to get the job done
Startup-style enironment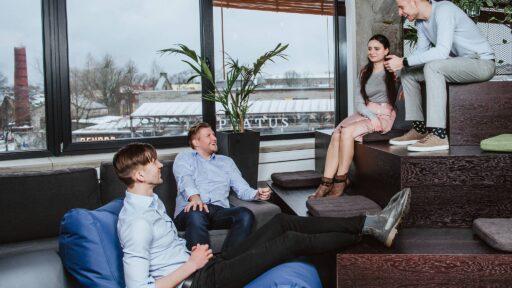 Startup-style fun working environment in Telliskivi Creative City or in Tartu city center.
Remote work option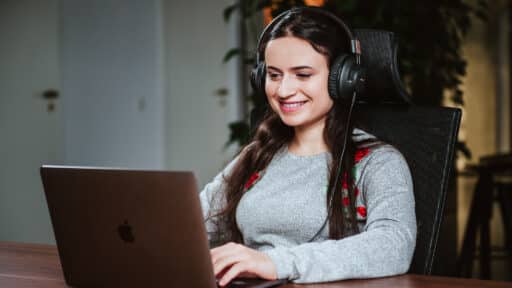 Full remote work option as long as you're reachable
How to apply?
How to apply?
To apply for the job, please send your CV and a brief introduction to or fill out the form.
We're always open to meeting and chatting with talented data scientists and engineers looking to join MindTitan.