Existing preventive measures will not deliver better results
The Road Administration project aims to create an artificial intelligence risk prediction model that could evaluate which factors can be most effectively "controlled" in order to reduce the occurrence of accidents in problematic areas.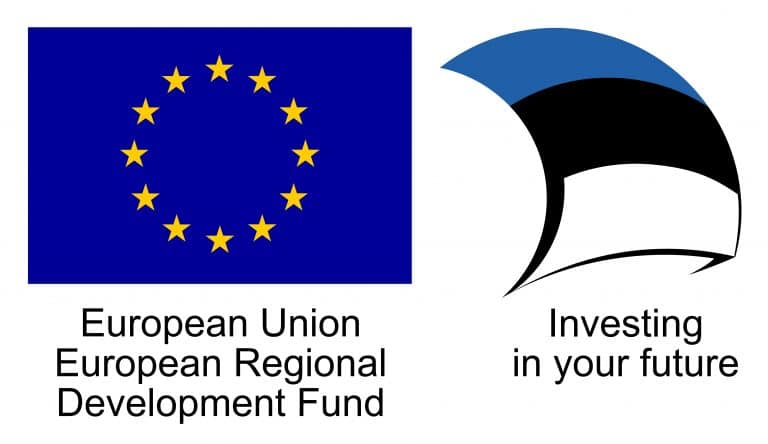 The Estonian Road Administration is a government agency whose main tasks are organizing the road maintenance of national roads, planning the mobility of people and vehicles, and ensuring traffic safety.
In 2018, there were 1,469 traffic accidents with human casualties in Estonia, in which 67 people died and 1,832 were injured. The number of road accidents with fatalities has fluctuated between 1,300 and 1,500 since 2010.
The current problem is that while the number of fatalities in road accidents has decreased over time, the rate of said decline has slowed down. The slowing down of the number of fatalities and road deaths suggests that further expansion of existing preventive measures will not deliver better results, and new ways of preventing accidents and fatalities need to be explored. There is currently no precise knowledge of which factors affect the occurrence and severity of road accidents, and to what extent. In addition, it is not clear whether the amount of data available today, and their quality and technical capabilities, are sufficient for predicting accidents using a road accident model. Addressing these issues is essential for knowledge-based planning of road safety prevention activities.
To create an artificial intelligence model that could solve such problems, MindTitan will use various data like traffic offenses, traffic accidents, weather conditions, location and times of police vehicles, traffic count data, road register data etc. On the basis of these data, the forecasting model should predict the risk, severity, and root cause of traffic accidents.
In the future, the Road Administration, the Rescue Board, the Emergency Response Centre, the Police and Border Guard, and, of course, the road users themselves should benefit from the model.
The information created as a result of the project on the probability of accidents, their severity, and the risk factors influencing the occurrence of accidents can be used to develop a safer transport system, plan more sustainable mobility and shape the attitudes and behavior of road users.
The Police and the Border Guard Board could use it to direct additional forces to areas with a higher probability of traffic accidents to ensure public order and calm traffic, and to prevent the occurrence of traffic accidents with their presence.
Also, due to the forecasting of traffic accidents, other agencies operating in emergencies will have the opportunity to plan work more efficiently and proactively and to intervene in their prevention before they occur.
Want to learn more?
Want to learn more?
Konstantin Sadekov
HEAD OF GROWTH AND MARKETING
Konstantin has graduated from the Estonian Business School major in economics and finance and is currently doing his MBA degree in the USA. Before joining MindTitan he had an international business management experience for more than 5 years and overall more than 9 years of international B2B sales and marketing experience
Want to learn more?
Want to learn more?